My
Work
Nice, clean, and functional is the soul of my design. With my experience in design, marketing, and business, I can make your project a success. Check out many of my successful, innovative, and cost-effective works below.
Foundation Boxset
1100 pages, 12 writers, 3 designers, 3 months timeline, with me managing the whole process.
PhotoCaddy Mobile App
Just like golfer, photographers can have a helper too. Check out full prototype here
Head Start University Course Design
Higher Education Course template all done in MS Word and Powerpoint
Student Center Wall Graphic
Inspired by FDR, this wall is located in the Student Center, where they participate in various activities.
Vivid Concert Transform!
Annual Performing Arts Showcase rebranding with 70% increased in ticket sales between 2010-11.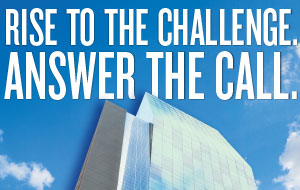 Vertical Campus Campaign
RU New Building Integrated Marketing Campaign. Check out the summary video here
Recommendations
Prakarn is an exceptionally creative designer with a keen eye for detail. He is resourceful, adept at process optimization, and skilled at managing complex projects independently or as a team leader.
Paul Musial
Project Manager
Prakarn is an excellent designer that has a wide skill set that ranges from print to web. I was always able to count on him to execute design in a timely manner that always impressed clients.
Brent Miller
Online Marketing Project Manager
Like what you see? Let's talk!
CONTACT ME